Best Quality.
Type of things we repair and manufacture
• Sleeve bearings • tilt pad journal bearings • self-aligning • journal bearings • thrust plates • self-equalizing thrust bearings • labyrinth oil seals • steam seals
Type of rotating equipment components we manufacture or repair
• Steam turbines • gas turbines • generators • pumps • centrifuges • expanders • screw compressor • reciprocating compressors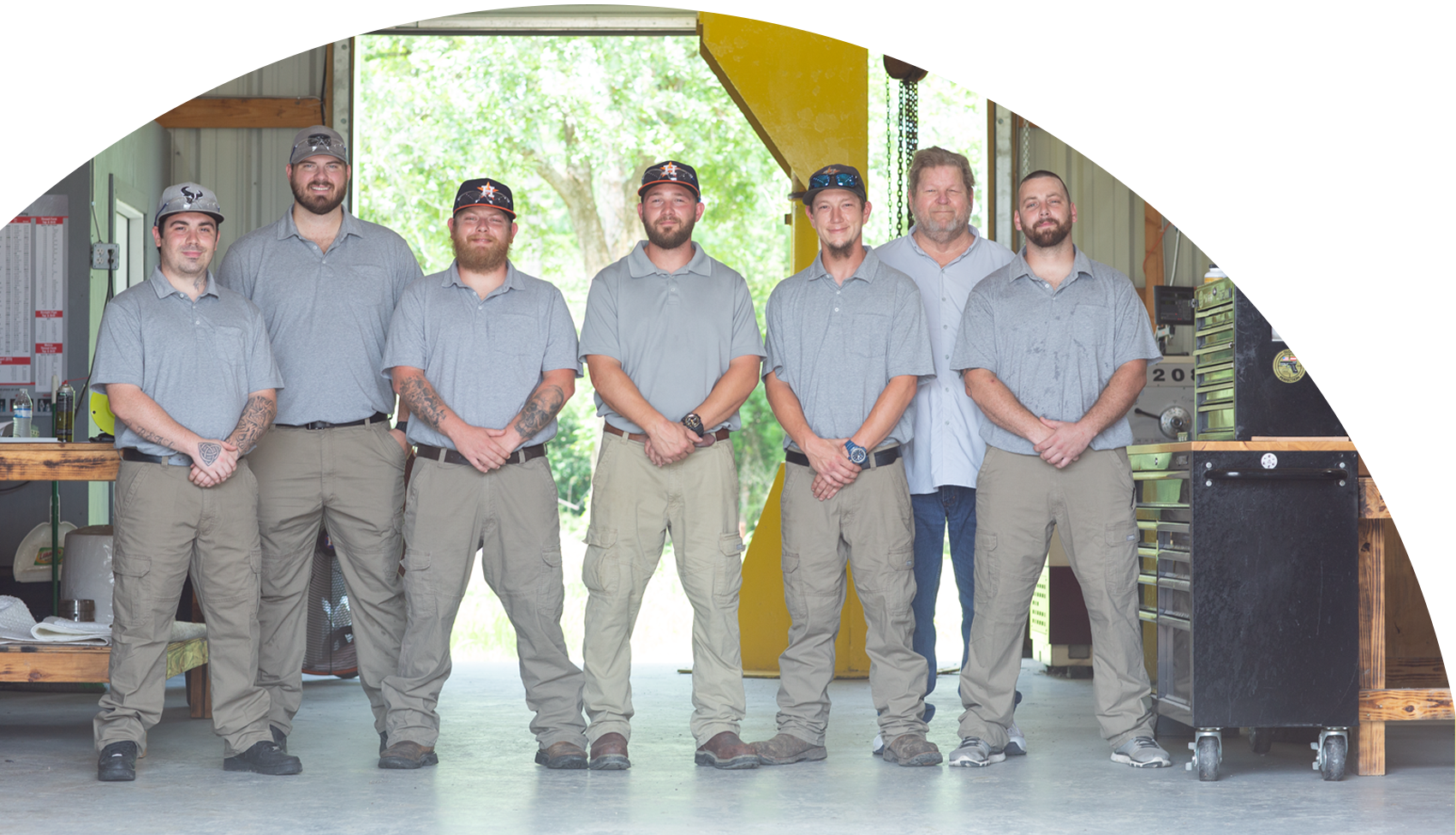 A History of Service
Over 50 years combined experience in rotating equipment. Bearing and seal manufacturing and repair.
Main focus is high quality repair and manufacturing. We strive to be the best in the industry.

Manufacturing and Repair

Babbitted Bearings

Labyrinth Seals

Reverse Engineering

Quality